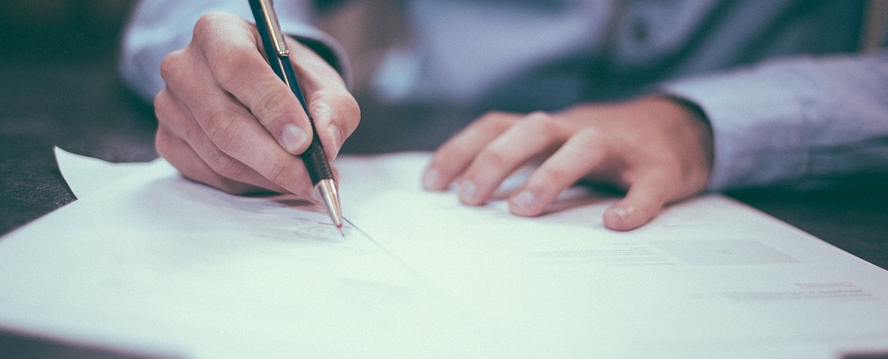 Tax Preparation and Planning
Our CPAs and tax professionals are experts in federal, state, and local tax reporting and compliance. All tax returns are prepared and submitted on time. We are experienced tax advisors and preparers for both individual and business taxes. Add our tax experts to your team.
We are a full-service tax office. If anytime during the year, you have a tax question or concern, call us. We are here to assist you. it is part of our service to provide you tax peace of mind. We suggest scheduling a tax planning meeting between August and November if you would like to plan for next year's tax return.