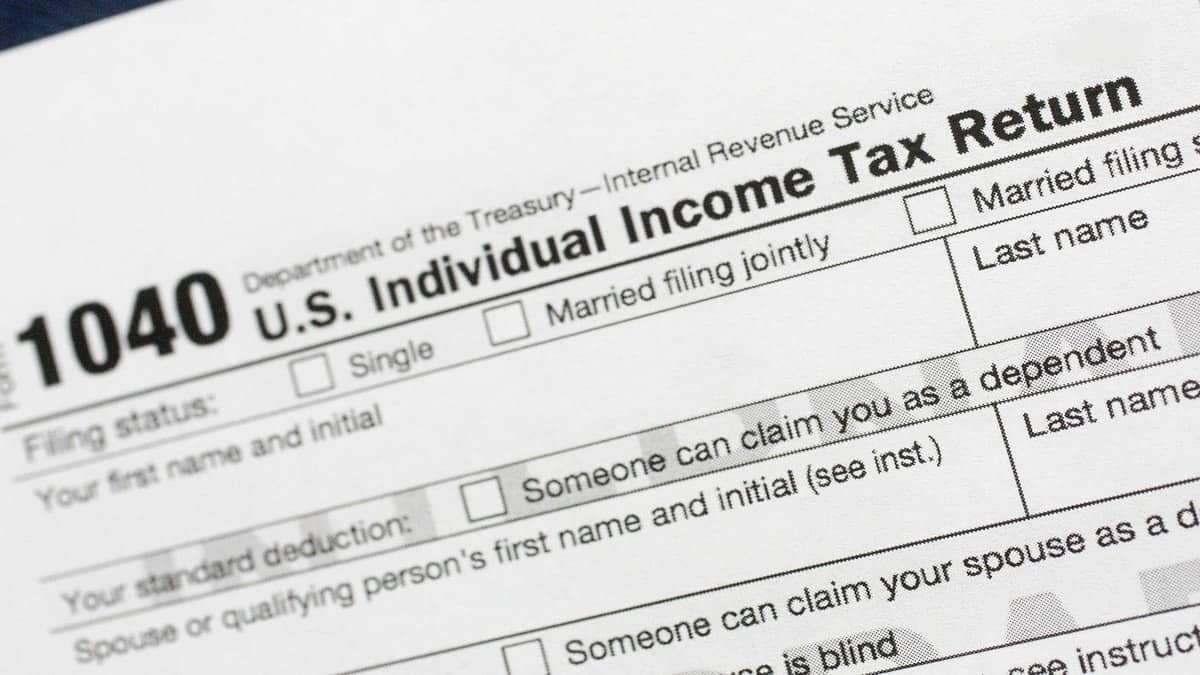 Extended 2020 Tax Return Due Date
The IRS announced on March 17, 2021 that the due date for 2020 personal income tax returns has been automatically extended to Monday May 17, 2021. This applies to both the tax return filing and payments for balances due on 2020 federal tax returns. The IRS stated in its release that the 1st quarter 2021 estimate date has not been extended to May 17th and is still due April 15, 2021. Any 1st quarter estimates paid after April 15, 2021 wi...
Read More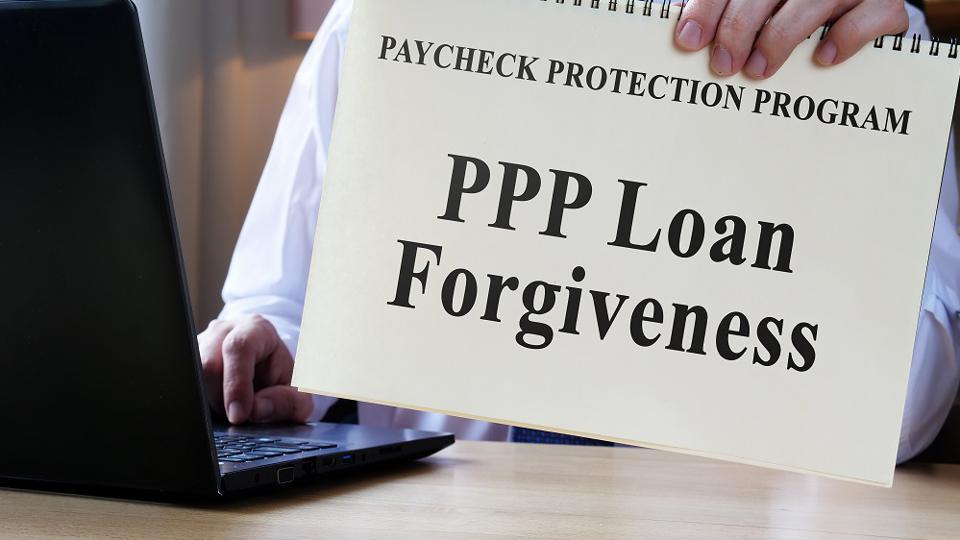 PPP Loan Forgiveness
  PPP Loan Forgiveness    Application, Timing, and Deductibility of Expenses The SBA has slowly started to approve PPP Loan Forgiveness applications after political pressure. We have seen multiple clients receive their SBA forgiveness decision. Whether a PPP loan participant can apply for forgiveness as of today, really depends on the bank or financial institution who processed the loan. Some banks have online portals for submitting...
Read More